Platforms: Android, iOS
Battle Cats is good… and I don't even like cats. This is a 2D game from PONOS where you build units to beat the enemy who is also doing the same to you.
If you look at the mechanics, it looks like any other of those build and destroy genre similar to Samurai vs Zombies. You earn cash over time, then you manage your resources and decide what units to build. What makes this game stand out is its craziness.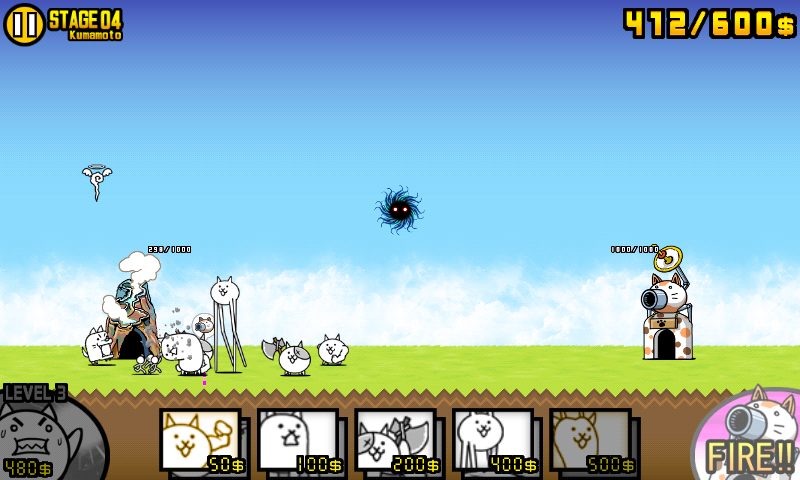 The game is about fighting cats. There are different types of cats, a basic one, a tank cat, an axe cat.. then it gets crazier from there. A Cow Cat, a bird cat, a salamander cat.. you get the point. It's stupid and crazy, but the craziness is very well planned and placed so that everything kind of makes sense. You'll understand if you try playing it.
I was supposed to play this game just to comment on a Facebook status but I cannot stop playing it. It's simple and fun. Each time I play this game, I unlock something crazier.
Give this game a try. It's free to play but they also offer a "pay to win" option but so far I'm still able to enjoy the free side of the game.
Android Play Store LINK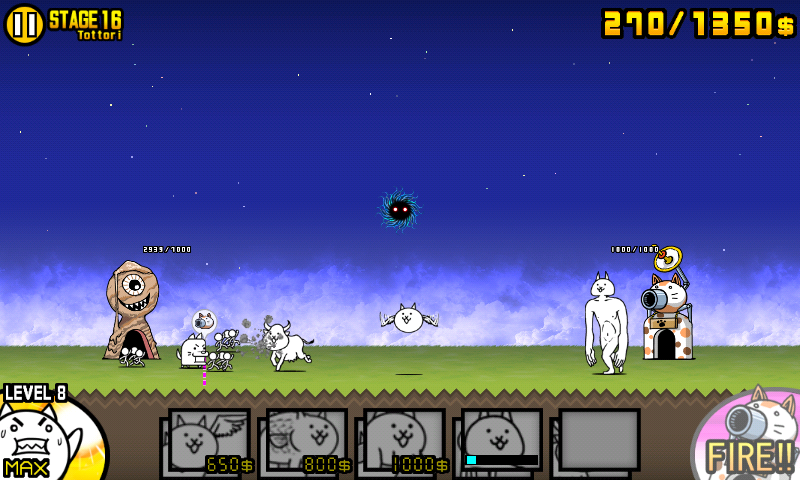 Unlocking stuff is fun
And sometimes odd