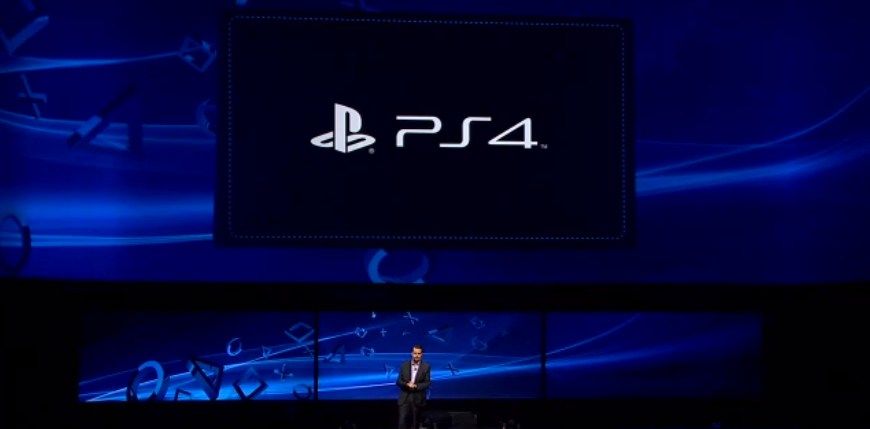 The Sony press conference just concluded and it was amazing. I had super low expectations because I was scared that it might suck. It was everything I wasn't expecting but what I was hoping for. Yesterday I wrote
about my wishlist
.
Games
Sony brought it. They showed a LOT of games. Some we already knew from before. But they also showed a lot of new stuff:
A new killzone game called "Killzone: Shadow Fall" which was BEAUTIFUL.
A puzzle platformer "Gnack".

A first person team driving game called "Driveclub".

The return of Sucker punch's franchise in "Infamous: Second Son".
Braid creator Jonathan Blow showed his newest puzzle game "Witness".
Blizzard's "Diablo 3" coming to PS3 and PS4 with 4 player couch co-op
Ubisoft's awesome "Watchdogs" with a new demo.
Halo developer Bungie's "Destiny". With exclusive PS4 content

There were a lot of other tech demoes that were very impressive but didn't have an actual game yet. Quantic dream had an old man rendered in real time, Square Enix had a trailer for their new engine.
New functionality
There are a lot of functionalities that really made me excited
New controller. The new controller now has several new features. It has the share button where you can post your video online, share your stream while you play AND, get this, give control of your game to someone else so they can help you complete a certain level. The controller now also has a "vita-like" touchpad at the front

Suspend. You can actually suspend the console or put it in a "sleep" state so you can safely power it down while playing a game, then just boot it up next time and play where you left off.

Sensor Bar. There's now a stereoscopic camera bar that senses your movement. Think of the Playstation Eye from before, but since it has 2 cameras now, it can sense depth. The new controller has the motion sensors that works with this.
Name/Specs
Nailed it. They named it the PS4 and came out with all the system specs. I won't get into the specifics, but it's a pretty powerful machine.
Release Date and Price
They threw in a "holiday 2013" at the end of the conference. And they didn't talk about price at all… as expected.
Cross platform talk
They talked a lot about this. Being able to play PS4 games streamed to the Playstation Vita. Then also being able to watch videos streamed to your phone or tablet.
Gimmicks
Streaming games. They talked about not having to download some of the games like demos. You can just go and stream them directly. That is so convenient and awesome at the same time

Partial downloads. Some media you download will be usable already while it's still being downloaded. So if level 1 is already downloaded, you can start playing it already.
There should be a lot of news coming for these PS4 stuffs. But overall, this has been a good showing Sony.
This was rendered real-time