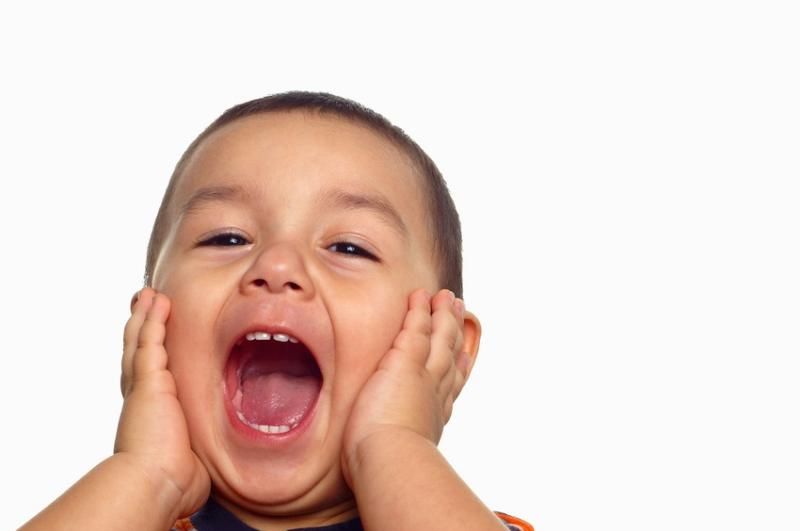 Free games! Free games! I keep writing about how great it is to be a subscriber of Playstation Plus. Now Sony keeps announcing all these good stuff and free games. Not just any throw away game. These are AAA titles that have received acclaim from different media outlets. All this and E3 isn't even here yet. So there's bound to be more great announcements there.
Uncharted 3, X-com Enemy Unknown and Little Big Planet Carting who have Metacritic ratings of 92, 89 and 73 respectively and are all at least $40 games. These scores are nothing to be scoffed at. They are good games. I have been wanting to buy and play Uncharted 3 for a while now. I'm ashamed to be called a Sony fanboy and not having played Uncharted 3 this late into its release.
This has me more excited for next week's E3 announcements. If they are releasing these announcements to get them out of the way, then here's hoping that the ones in E3 will blow my mind. Hopefully the PS4 will have a lot of content for Playstation plus when it comes out this holiday season.